SEATTLE

I grew up in Washington State, about 85 miles from Seattle in a very small town. I have always loved the Seattle area, it's a wonderful city, as far as cities go! Hope you enjoy the pictures.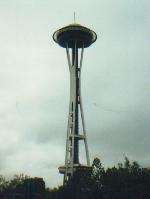 Seattle Space Needle.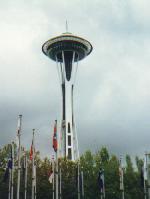 Space Needle again.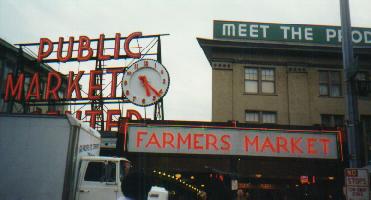 Pikes Place Market, the ever so famous FISH market.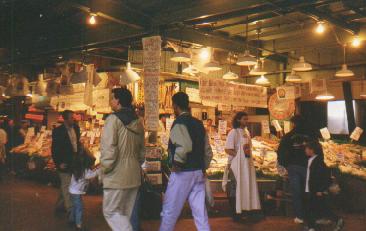 Inside Pikes Place Market.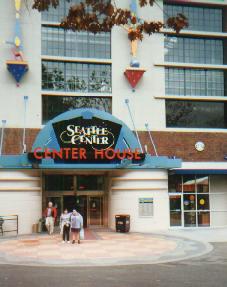 Seattle Center, Center House.




The greatest fountain-it's at the Seattle Center.




Shop down on the waterfront.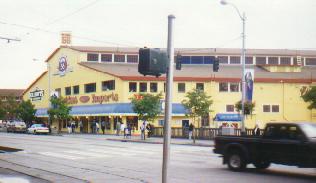 Another shop on the waterfront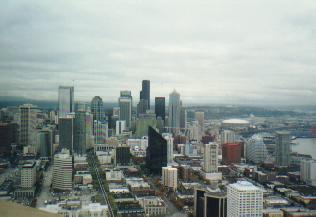 Downtown Seattle taken from the Space Needle.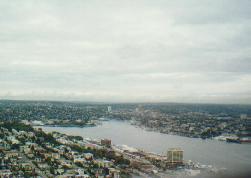 Downtown Seattle and Puget Sound taken from the Space Needle.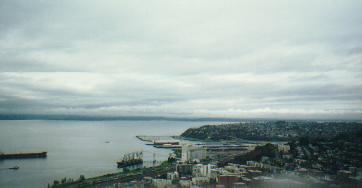 Puget Sound taken from the Space Needle.

BACK TO MY TRAVELS


ÓARE INC. / PLEASE DO NOT COPY OR DUPLICATE THIS WEB PAGE OR IT'S CONTENTS IN ANY WAY WITHOUT PERMISSION FROM THE WEBMISTRESS